Microscopes Mall
5W LED Cordless Surgical Headlight with Adjustable Brightness
Medical-Surgical Headlights provide necessary lighting to the operative field, it is able to provide shadow-free light for the practitioner and make an important device for surgery such as dental, ETN, and plastic surgery, etc. In the past, fiber-optic headlamps using halogens and xenon lamps as the light source were dominant. Now, with the development of LED and lithium battery technology, battery-powered LED surgical headlights have become portable and more and more popular.
5W Cordless Surgical Headlight with Adjustable Brightness
Product Feather
1) Cordless portable
2) DC supply. brightness adjustable.
3) With two battery

Specifications:

Power of LED: 5W LED
Working time: 5 hours
Recharge time: 5 hours
Adaptable voltage: 100 - 240V, 50-60Hz
Life of light: 20,000 hours
Brightest: 65,000LUX @ 250mm
Color temperature: 6,000 Kelvin
Lightspot size: Adjustable,Ø1-9mm @ 420mm
Lightweight: 287g (10.0 ounce)
Warranty: 18 months limited warranty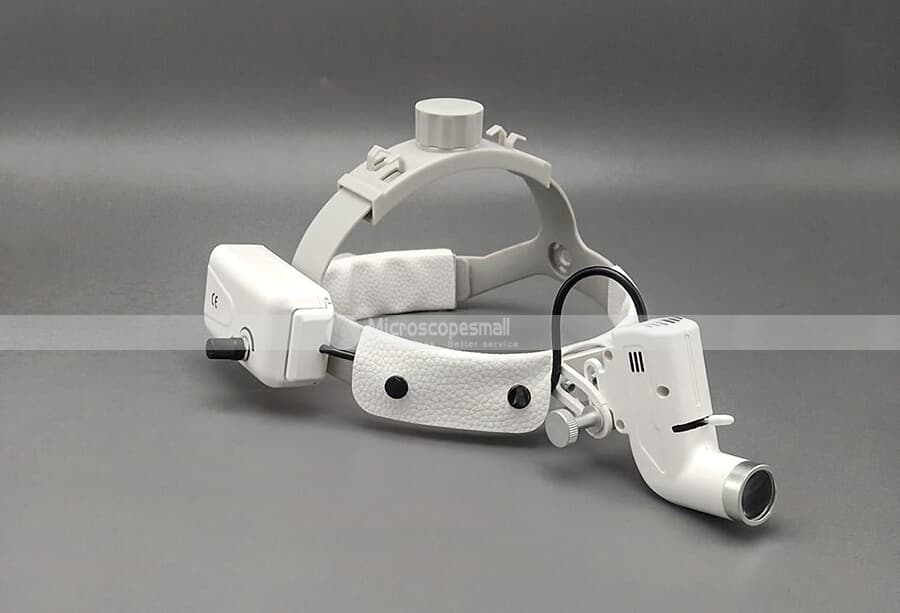 Your cart is currently empty.